Our Bulls are driven by one Goal. 100% customer success. Period.
We're not successful until you are.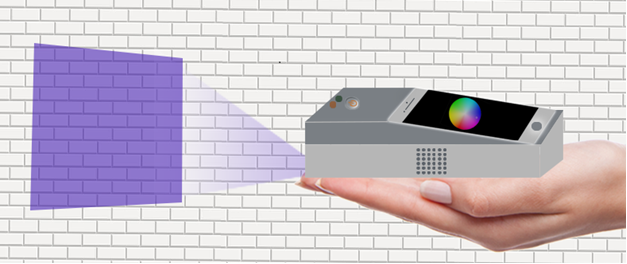 PaintPal is helping homeowners select right color by virtually painting their walls.
We made it possible by providing an end-end solution from mechanical design to IoT to Mobile app
PCR On Board is transforming employee on-boarding experience
We are making it possible with video and awesome technologies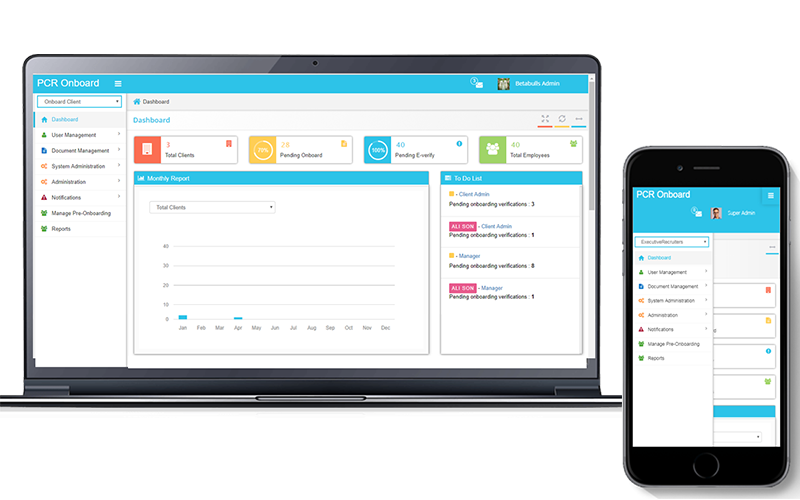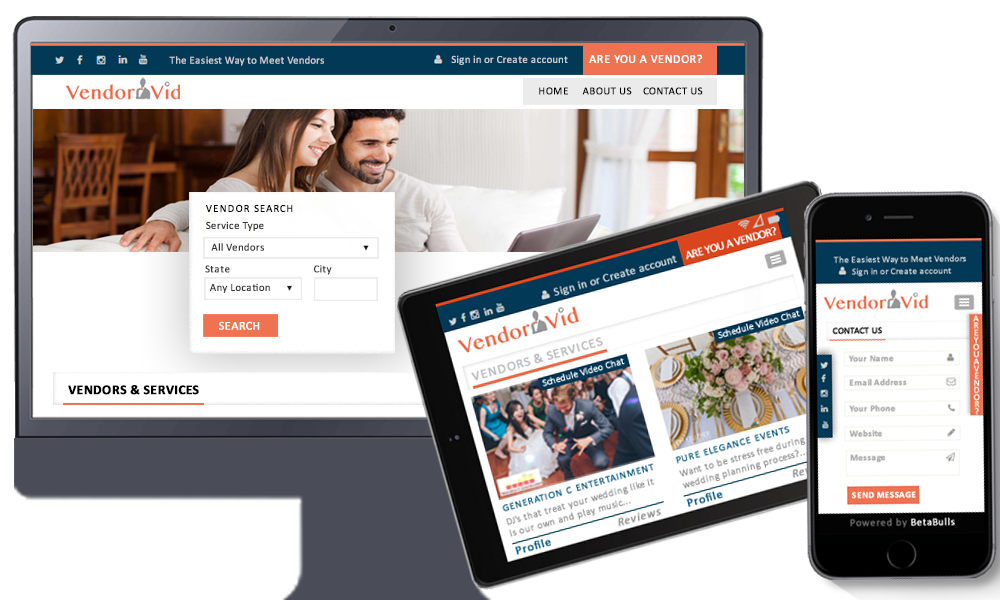 Vendor vid is transforming wedding vendor selection process.
We are making it possible
Skills
What We Do
Locations
2 King Arthur Court, Lakeside West North Brunswick, NJ 08902 United States
201 West Travelers Trail, Suite 25 Minneapolis MN 55337 United States